Superior USA Waste
Our Story
It's about local people serving local people. Creating an environment and culture that promotes sustainability, profitability and environmental excellence. It is our intention to build a network of integrated collection, processing and disposal facilities to provide our customers solutions to waste/recycling issues.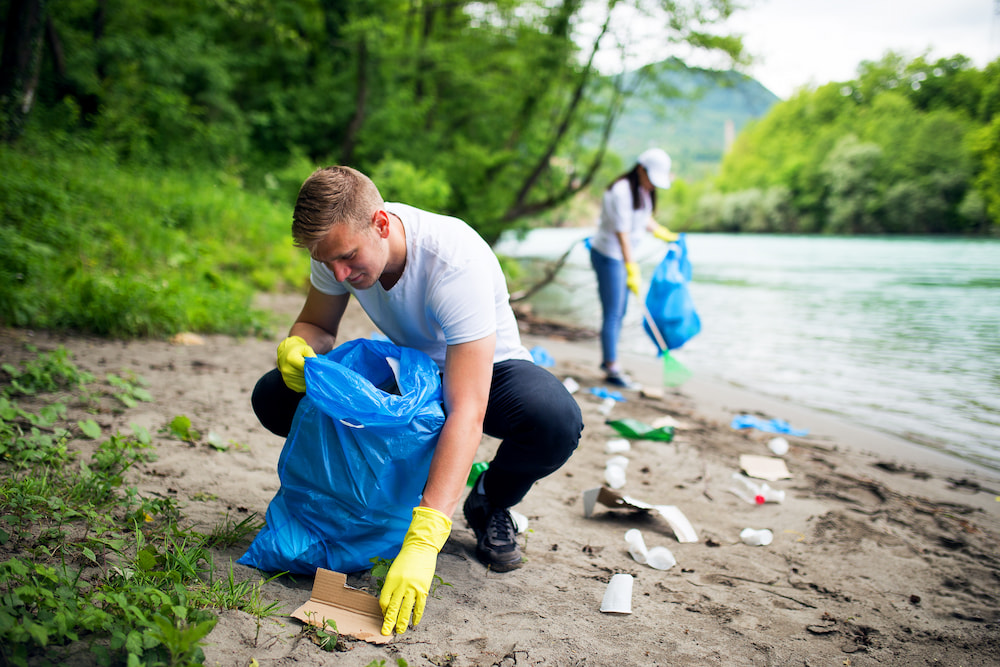 Eco-Friendly
Safe Procedures
Energy Efficient
Global Impact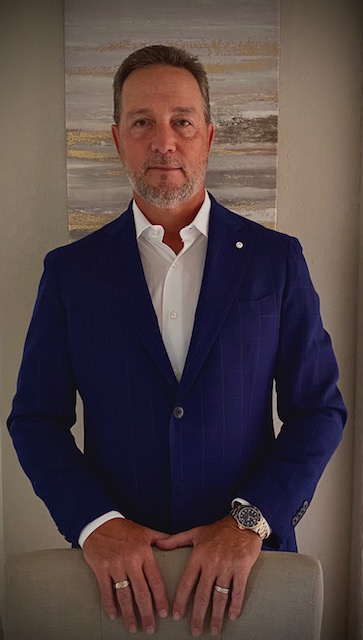 With over 30 years of environmental/waste industry experience, Billy brings an entrepreneurial background with a proven track record of success to Superior USA Waste (Mid-American Waste, Superior Services, Onyx North America, Deffenbaugh Industries, Bobcat North America). Billy's experience started on the back of a rear-load truck for Laidlaw Waste Systems in Dallas, Tx in 1989 and has worked his way through all levels of the industry to be an executive for the past 20 years. That experience has been his driving force behind the success with both private and public sectors in the waste industry. Attended Texas Tech University and Ranger College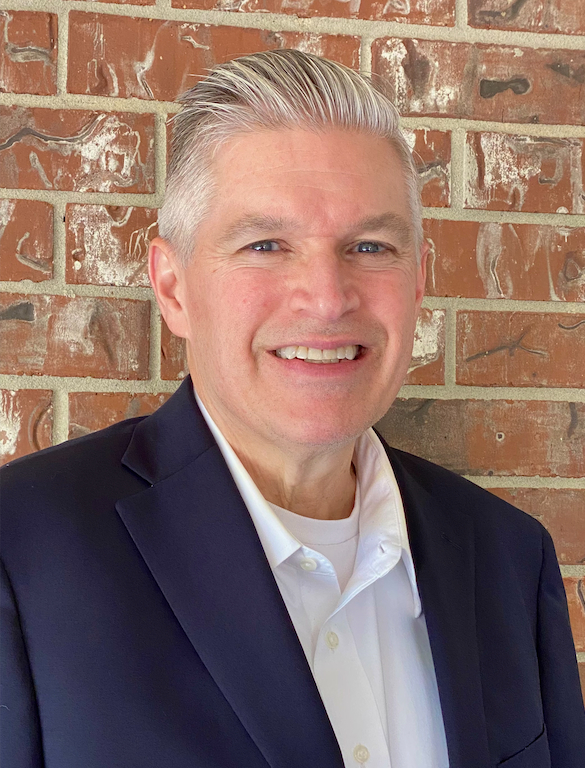 Keith has over 30 years of accounting/finance experience, providing strength in leadership in various industries. Half of his career is in the environmental/waste industry, including Deffenbaugh Industries and Waste Management (WM). His experience includes mergers and acquisitions, financials consolidations, team leadership and development. Keith aims to lead by example and with the purpose to improve individual growth. Keith is a CPA who graduated from the University of Kansas with both a Bachelor's degree and an MBA.
Keith is an avid professional and collegiate sports fan, supporting both the Kansas City Chiefs and Kansas City Royals, plus his alma mater Kansas Jayhawks.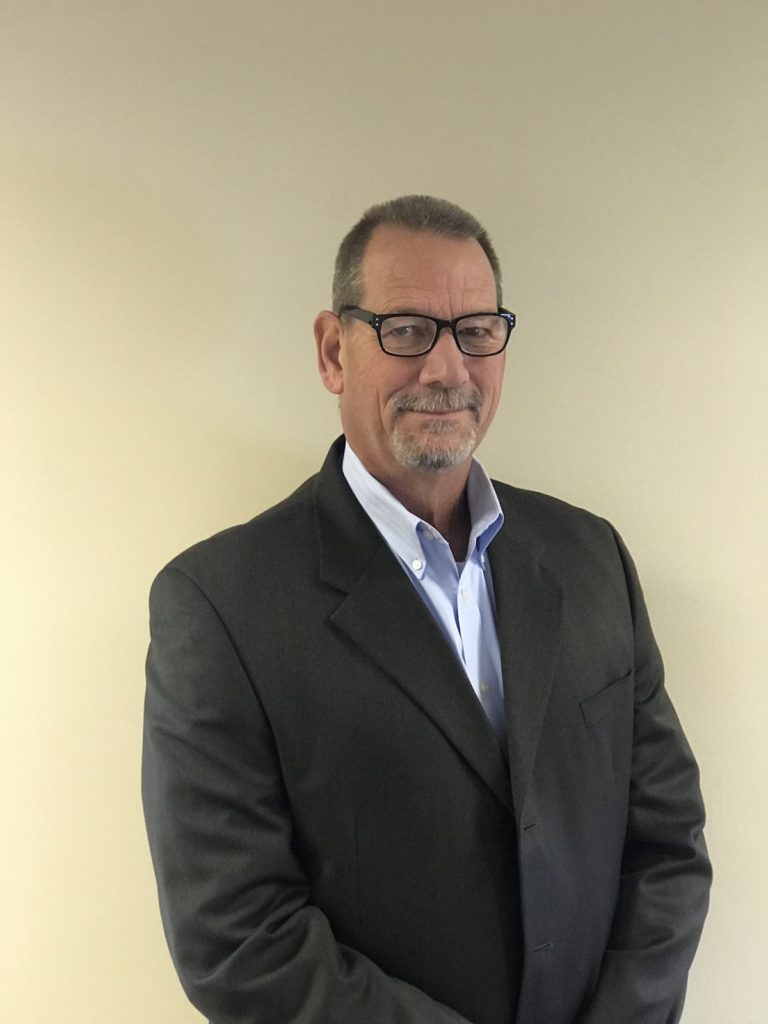 Bob Mathis has over 30 years of experience in the Transportation Industry with the last 14 years in the Solid Waste Industry. His experience includes a multitude of high-level management and leadership positions. He poses vast experience in Hauling Operations, Material Recovery Facilities, Landfills and Transfer Stations. He has been involved with the growth of some of the largest Waste Industry Companies. His experience covers multiple states and Top 100 Solid Waste Companies. Bob attended Park University in Kansas City, Missouri.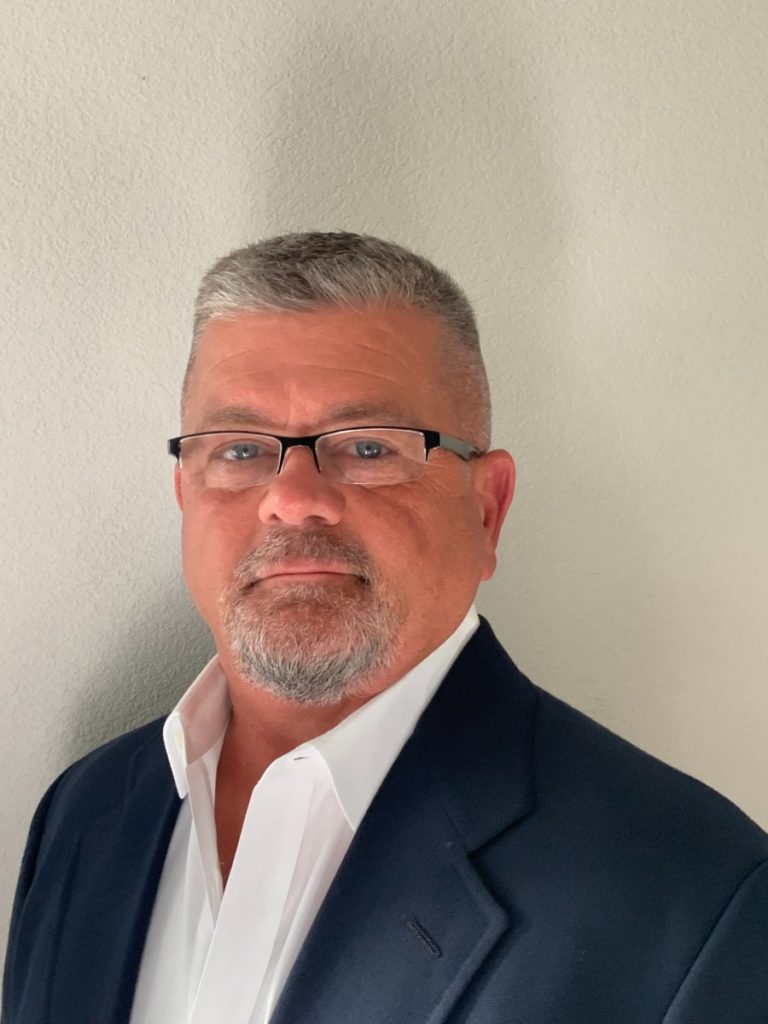 Stephen is a proven and trusted business professional with 35 years of experience in various high level leadership roles. His background includes the solid waste industry, service industry, and distribution/logistics industry. Stephen is a passionate leader driven by creating, developing, managing a business accountability, expectation, and results within Acquisitions, Sales, and Operational Activities of a company. Stephen attended Seminole Sate College in Seminole, Oklahoma. When not at work, Stephen enjoys travel, family, and grandkids.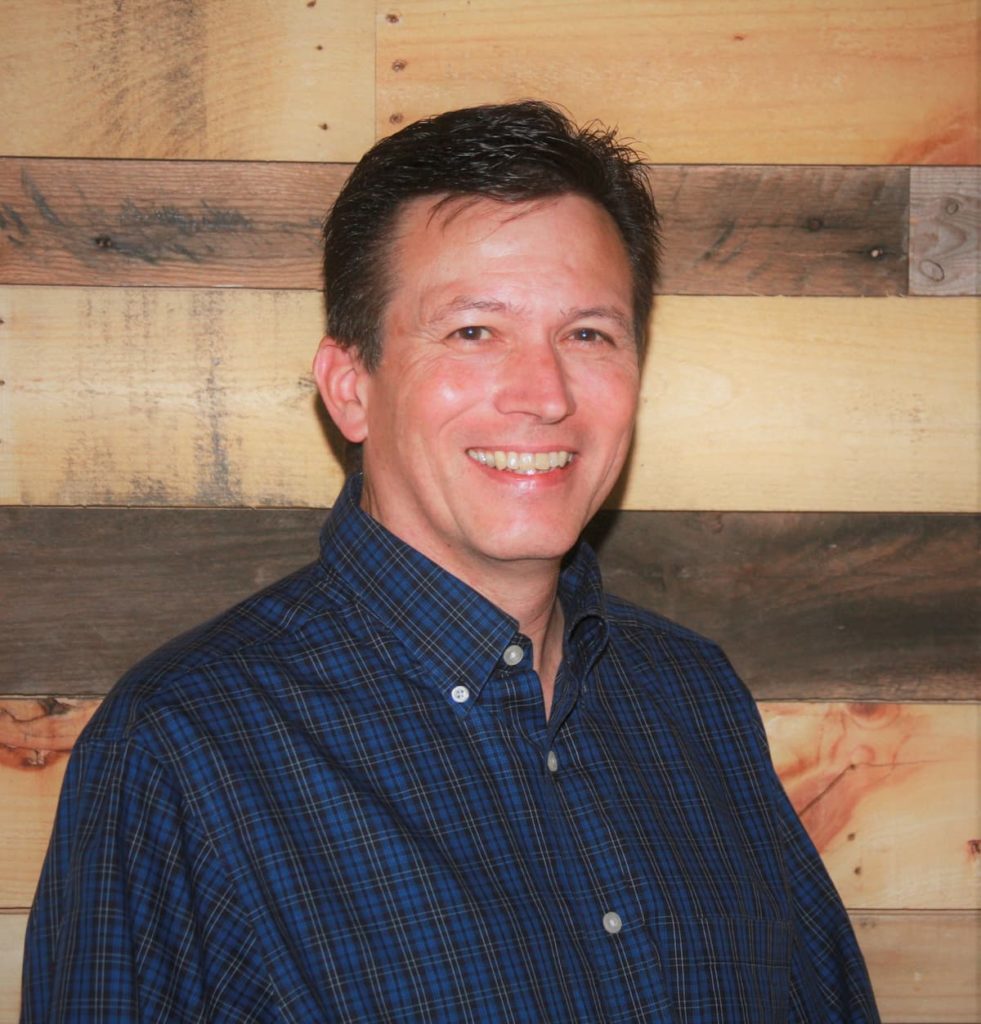 Ron Anderson is an accomplished finance and accounting professional with 40 years of experience in a wide range of industries. His background includes solid waste, energy, mining, and construction. Ron specializes in the acquisition and disposition of companies, creating operational metrics to drive better business decisions, and identifying and maximizing efficiencies and synergies. Ron uses his positive attitude to see opportunities where others see problems. Ron graduated from Emporia State University with a Bachelor of Science in Business majoring in accounting. When not at work, Ron can usually be found getting his hands dirty on the farm.